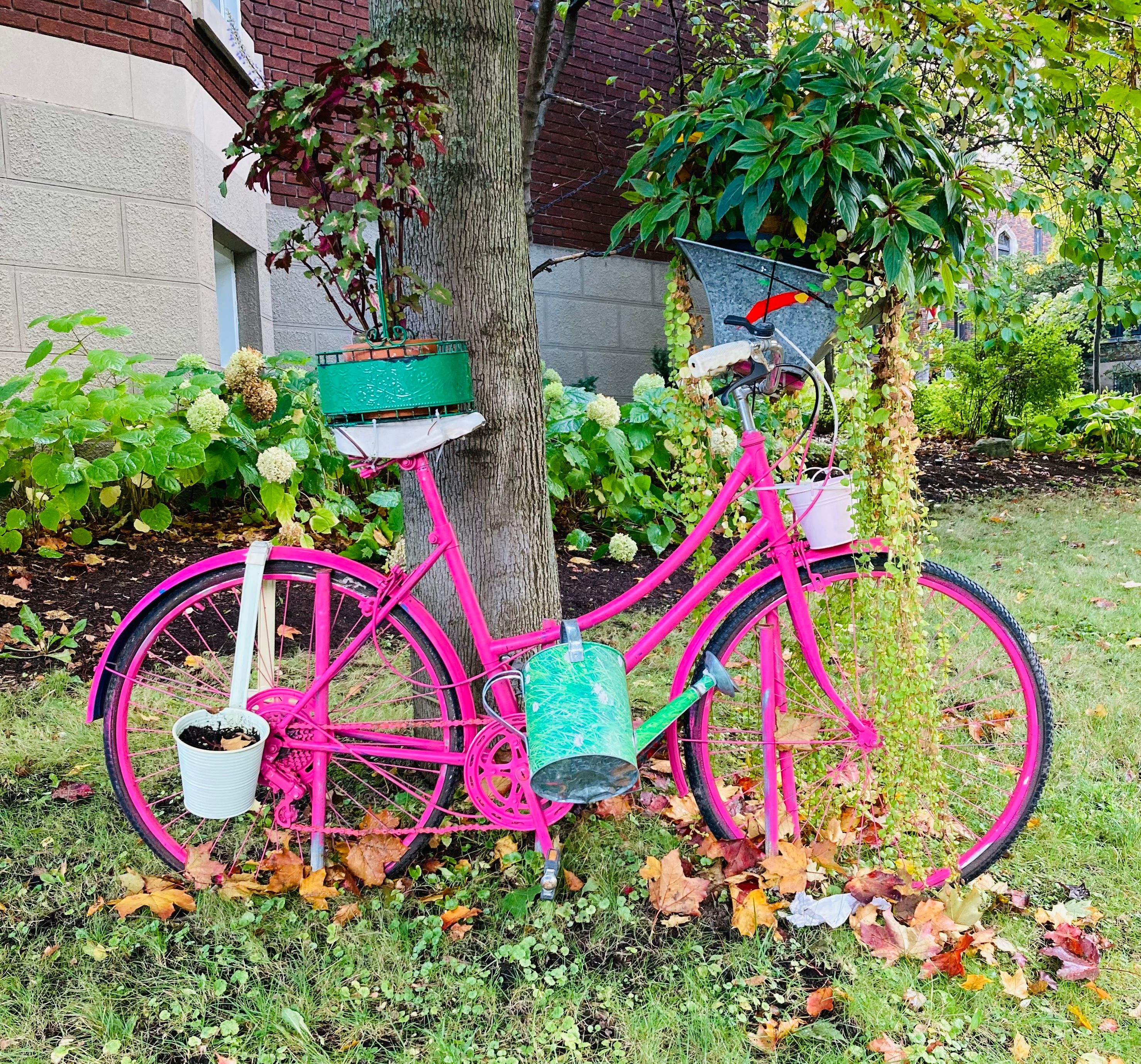 What a trip to hear that my new single, "Marilyn," is getting airplay in Sydney, Australia!
Like many, I've been sticking close to home for a while now, rarely travelling any farther than a bike can take me, yet, lately, I feel like I'm on the move thanks to the international release of my cover of "Marilyn." The thoughtful lyrics of poet/singer-songwriter Bob Jensen, wrapped in the beautiful musical performances of multi-instrumentalist, arranger, and producer Réjean Arseneault, have given wings to my voice, allowing me to visit far-away lands, at least in my imagination... 
Huge thanks to radio host Ray Hood for spinning "Marilyn" again this Friday, October 22, 2021. 
Here's where you can join Ray this Friday, from 9 to 11pm (Sydney time), for this week's edition of Music Inside Out on Northside Radio 99.3FM: Northside Radio 99.3 FM
P.S. There are many great ways to travel. Some of my personal favourites involve singing and listening to music, which help my spirit soar even when I've got both feet firmly planted on the ground. Stay tuned for "The Traveller's Song" on my forthcoming EP.